Solutions for different product types
Small, large, refrigerated, frozen, valuable, or bulky items and products: we use our closely knit network and expertise to serve many industries and meet your shipping requirements. For you as a manufacturer or retail company - wholesale as well as retail and online trade - we develop a suitable solution based on your requirements and products.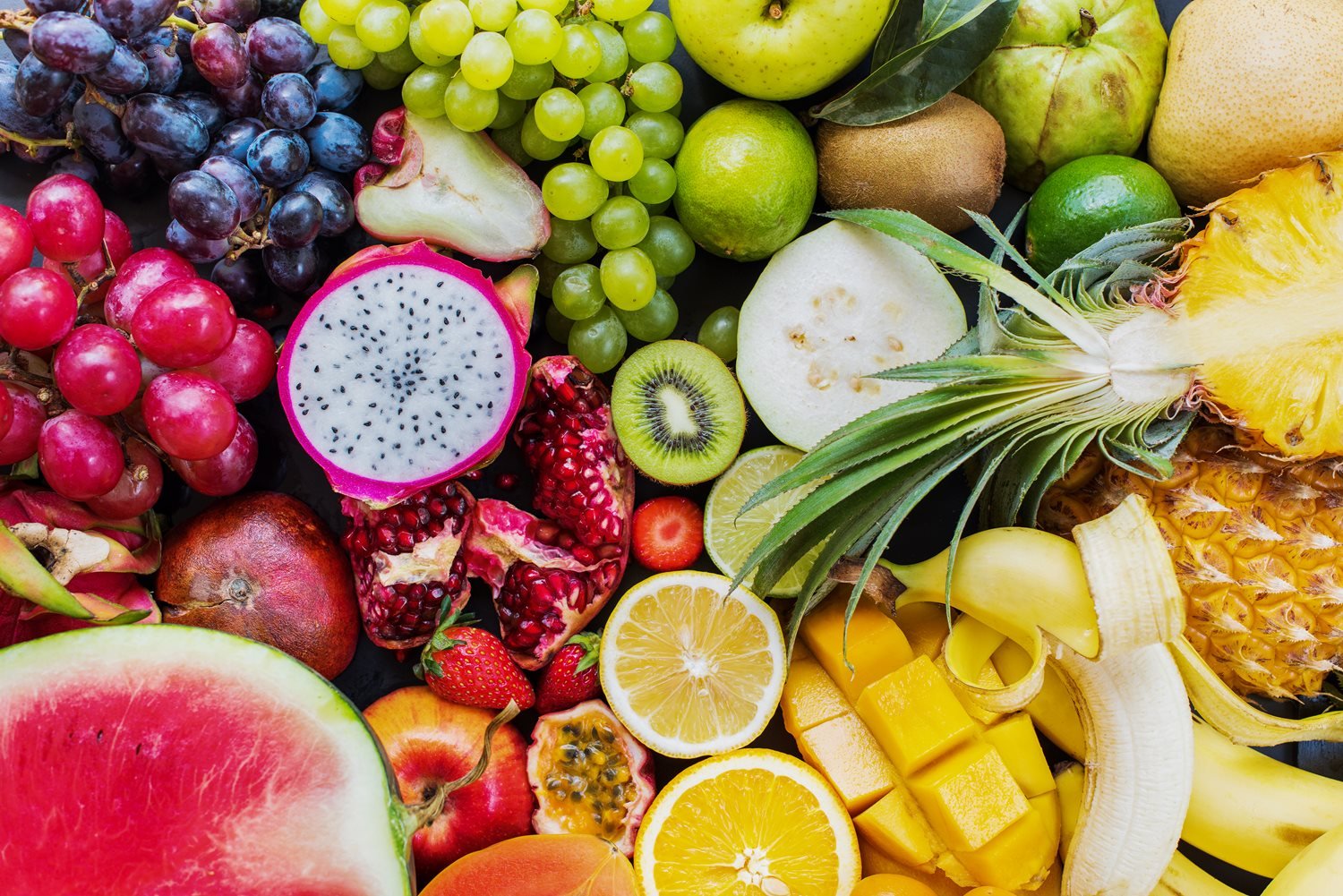 Food
Fresh fruits and vegetables or freshly caught fish – we know how to get the best refrigeration results. As an expert in food logistics, we offer storage solutions for food as well as non-food products requiring refrigeration. With 500,000 square meters of storage space in our eight multi-customer warehouses with seven different cooling zones, we find the ideal temperature for storage, cross-docking, order picking and transport of your refrigerated and frozen goods.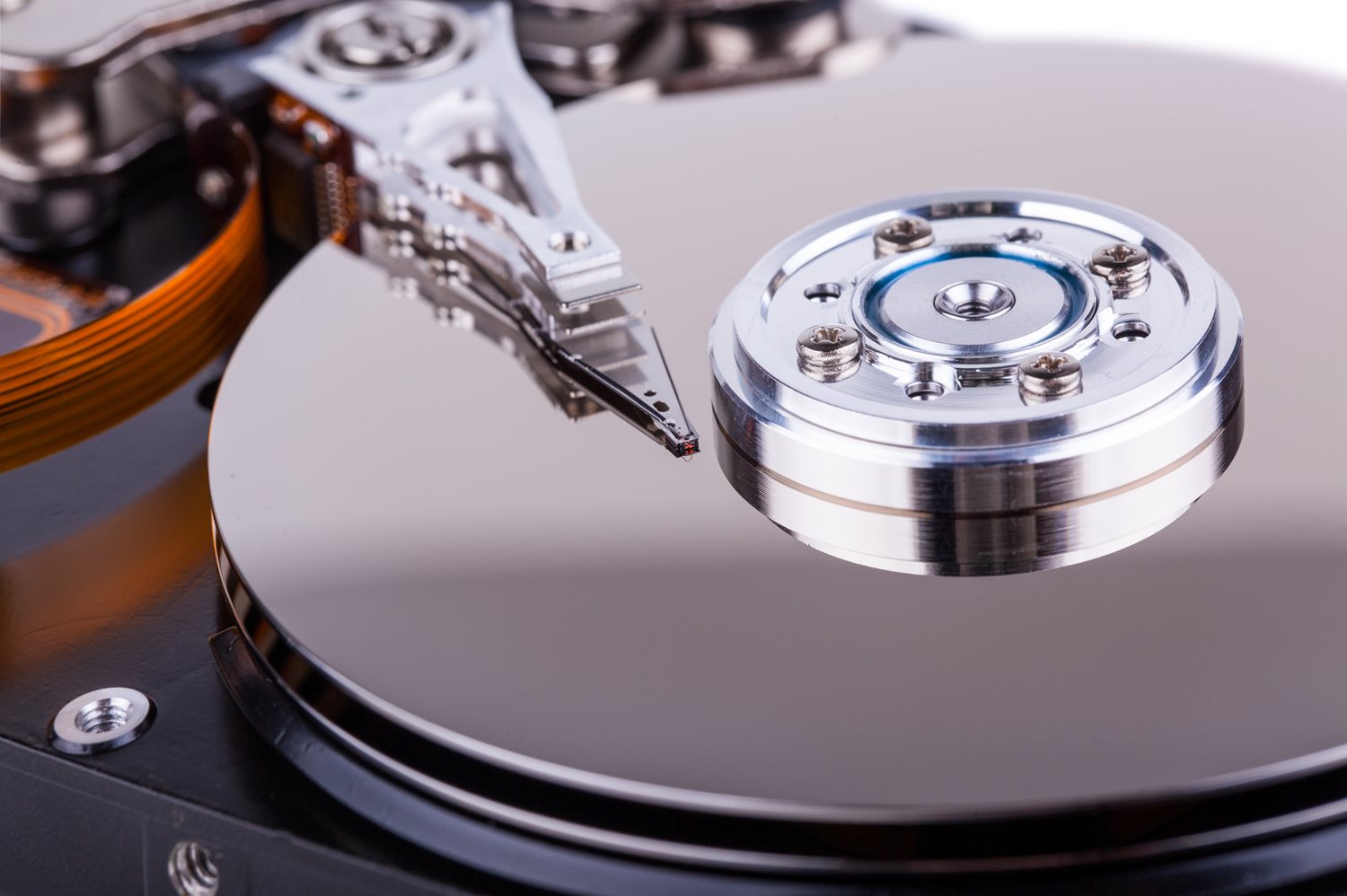 Consumer Goods
Products from the rubric consumer goods are as different as their storage and shipping requirements. We offer for manufacturers and distributors of goods from FMCG, cosmetics and hygiene, electrical appliances, furniture and furnishings segments product-specific solutions that are cost-efficient and perfectly matched to the items.
METRO LOGISTICS offers you all services from a single source, from intelligent storage solutions to smart packaging logistics. We also have no problem meeting your specialised pallet needs. Our national transport network ensures that we can deliver safely and without complications to your retail store or directly to the end customer.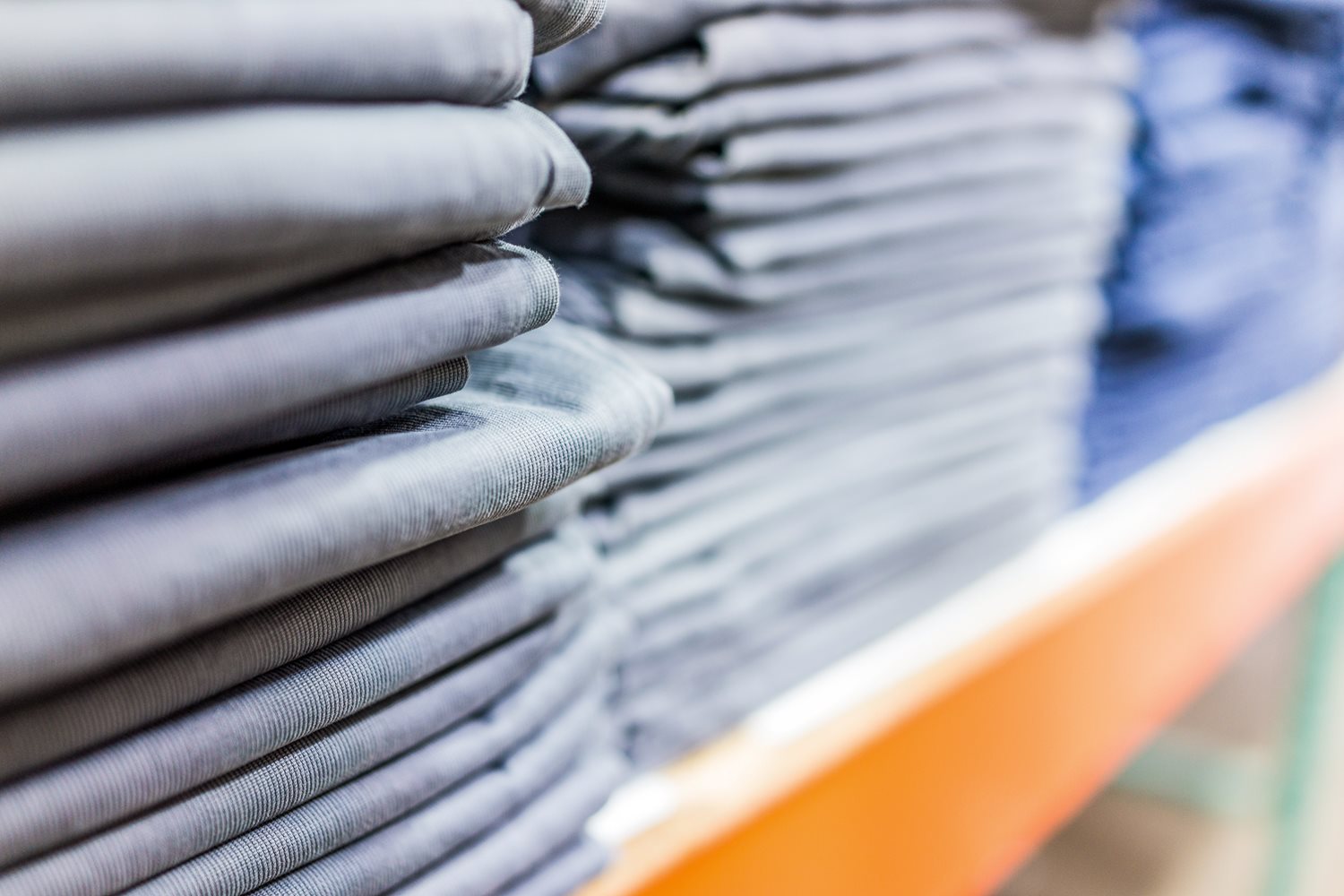 Retail
For textile manufacturers, fashion retailers or online stores, we offer custom-fit solutions from order entry to shipment processing and delivery to the retailer or directly to the end customer.
For DIY stores or wholesalers in the wood, metal or landscaping sector, we also offer our expertise. We can handle small screws in large quantities as well as bulky, difficult-to-transport individual products.
Our IT systems ensure intelligent inventory management throughout and enable you to track products throughout the entire logistics chain. This also applies to returns management, which we are happy to implement for you with secure processes.
Industry
Multi-customer warehouses and consulting services for the entire supply chain – we are happy to play a crucial role in your logistics processes. Reliable and flexible logistics processes plays a central role in the success of both process optimised production and the distribution of the products you manufacture.
In production logistics, we become an integral part of your production management with our multi-user logistics centres, and provide consultation services for your entire supply chain – from procurement logistics to waste removal for residual materials. Our extensive warehouse and distribution network allows us to reliably manage all your transport needs as we distribute the products you manufacture.