Whitepaper und Case Studies
Expert knowledge for you
In our whitepaper and case studies, we share with you our knowledge and expertise on logistics topics.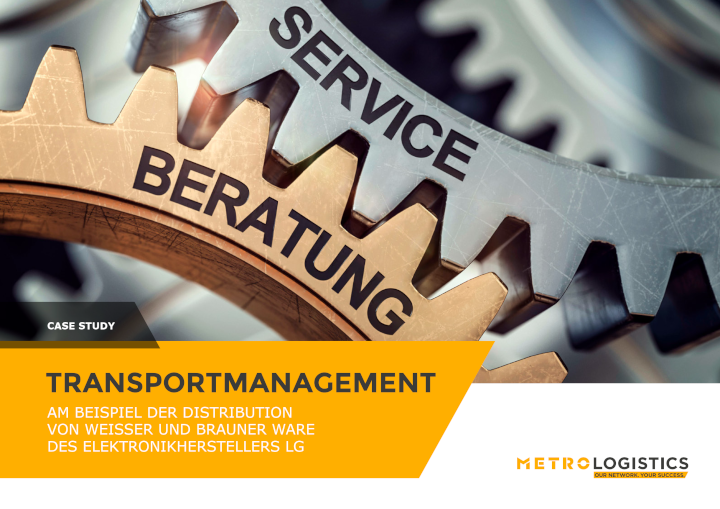 Case Study "Transport management using the example of the distribution of white and brown goods of the electronics manufacturer LG".
Learn about the advantages of our transport management based on a practical example.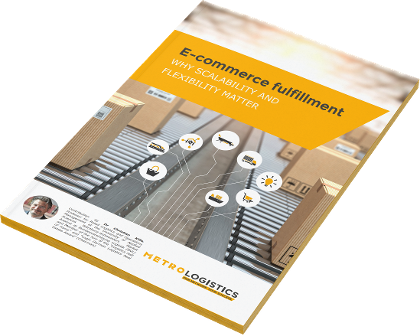 E-Commerce-Fulfillment. Why scalability and flexibility matter.
In our new whitepaper, renowned logistics expert Prof. Dr. Christian Kille shares his views on e-commerce fulfillment.

Learn more about the current development of e-commerce logistics and factors that are crucial for success in this segment.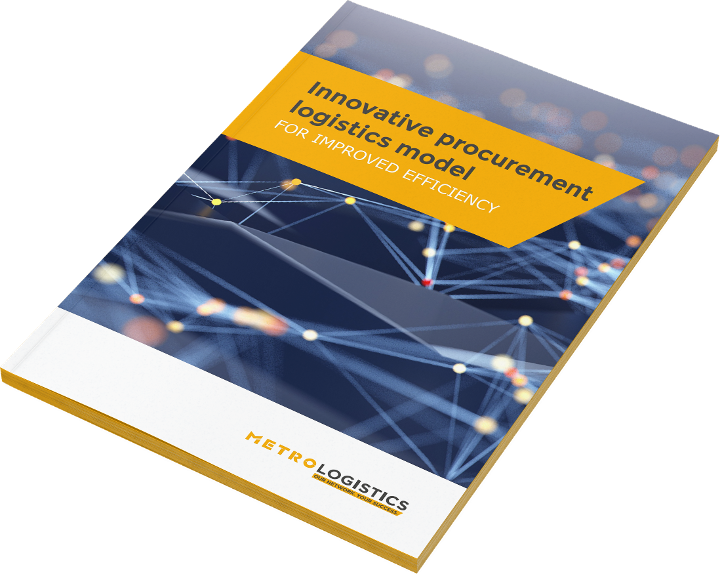 Do you want to optimize your supply of goods?
Read more about how you can make your supply chain management processes more efficient in our whitepaper "Innovative model of procurement logistics".