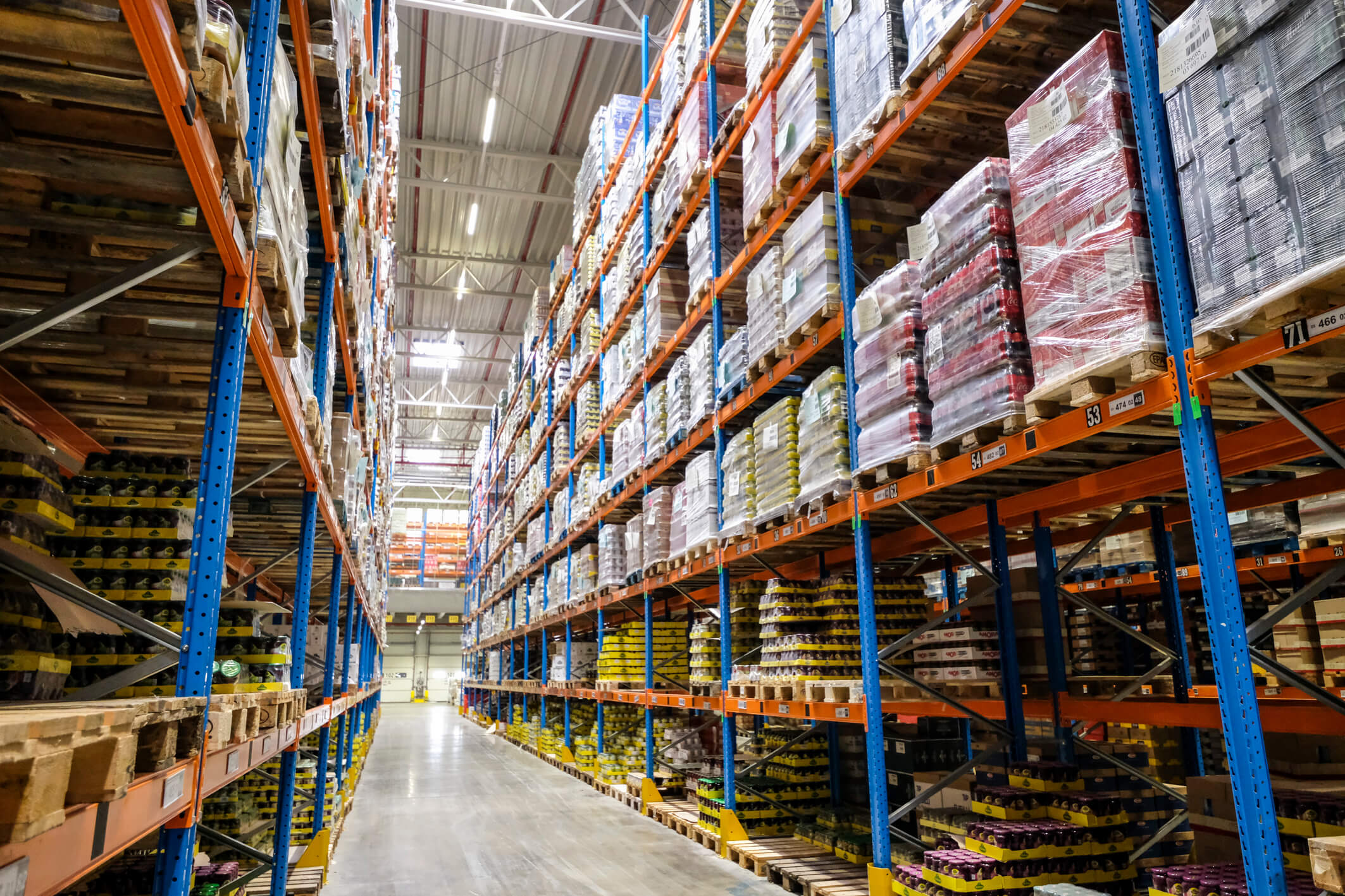 Logistics service provider for fast and sustainable success

The requirements for logistics service providers have changed over the years: It is no longer just about efficiency, costs and capacity, but also about flexibility, scalability and other requirements such as e-commerce fulfillment. As an innovative and experienced logistics service provider, METRO LOGISTICS has optimally adapted to the wishes and expectations of its customers: Along the logistics value chain, we offer transport, handling and warehousing processes as well as various value-added services.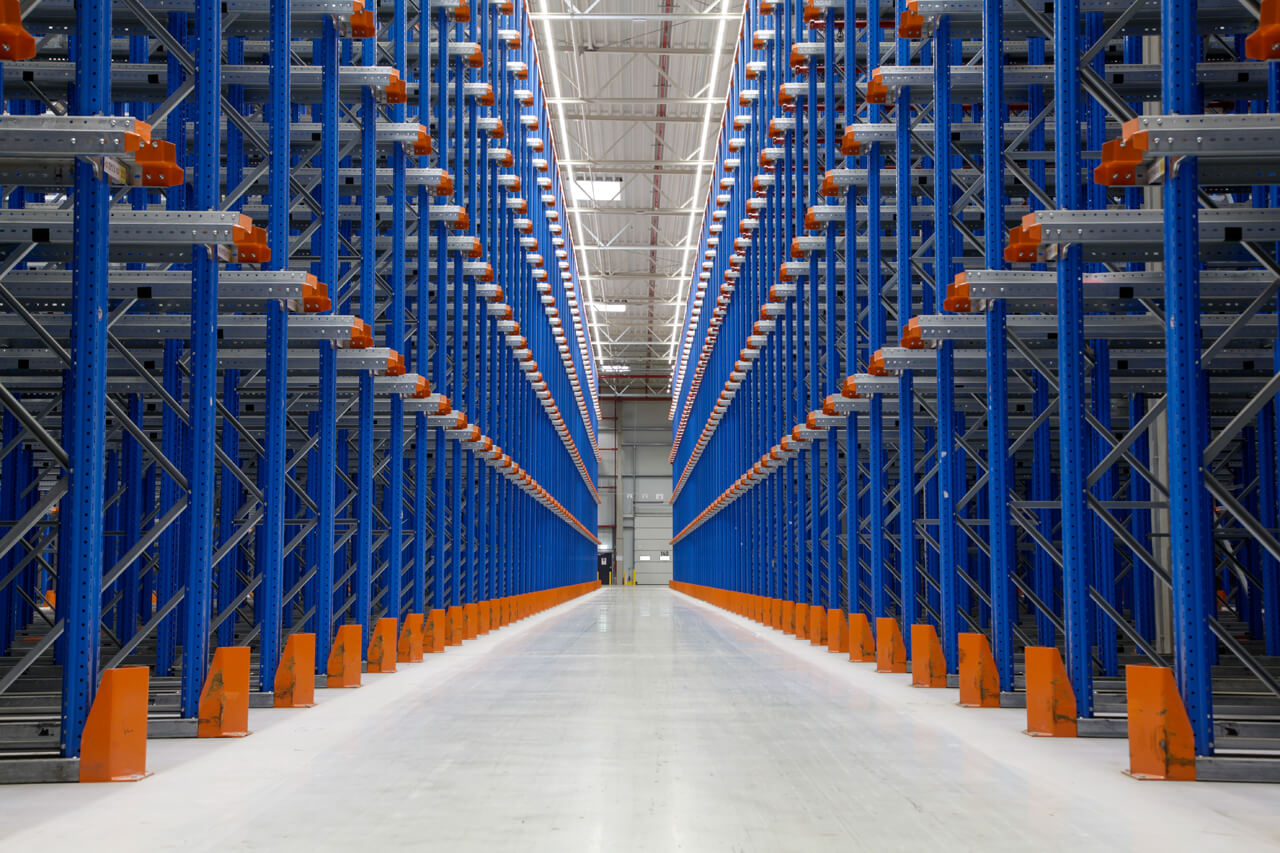 Logistics service provider you can grow with
Regardless of the situation you are currently in: We offer logistics services that help you grow, become more efficient and flexible. These include customized contract logistics, supply chain, transportation and warehouse logistics solutions. Value-added logistics services such as quality and returns management, waste disposal, as well as individual services and customs clearance round out our offering.
Experience in handling complex goods
In food logistics, too, working with an experienced logistics provider with 25 years of experience within the METRO Group creates the necessary security that even fresh goods are stored and delivered appropriately. But METRO LOGISTICS is not only strong in food logistics, our solutions range from temperature-controlled products and consumer goods to bulky items handled by 2-man handling.
Flexibility for better logistics services
Anyone looking for an optimal logistics service provider should therefore not only look at the locations and warehouse capacities, but above all at the experience and flexibility of the logistics partner. For example, a high degree of flexibility is required for the dynamic e-commerce business in order to be able to react immediately to fluctuations. Our logistics team is always at your side as a reliable fulfillment service provider.
Our logistics services - everything from a single source