Rapid growth in e-commerce
The rapid growth of online retailing can no longer be stopped. The Covid-19 pandemic is accelerating the evolution of commerce towards e-commerce – and that both in end-consumer business and business-to-business (B2B). While the trend in B2C commerce has long appeared irreversible, and in 2020 online commerce in Germany has generated record gross sales of around EUR 83.3 billion, the B2B segment even generated sales of EUR 1.3 trillion.*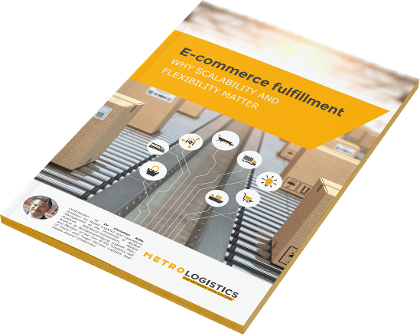 Read more about current trends in the e-commerce logistics segment in our whitepaper "E-commerce fulfillment - why scalability and flexibilty matter".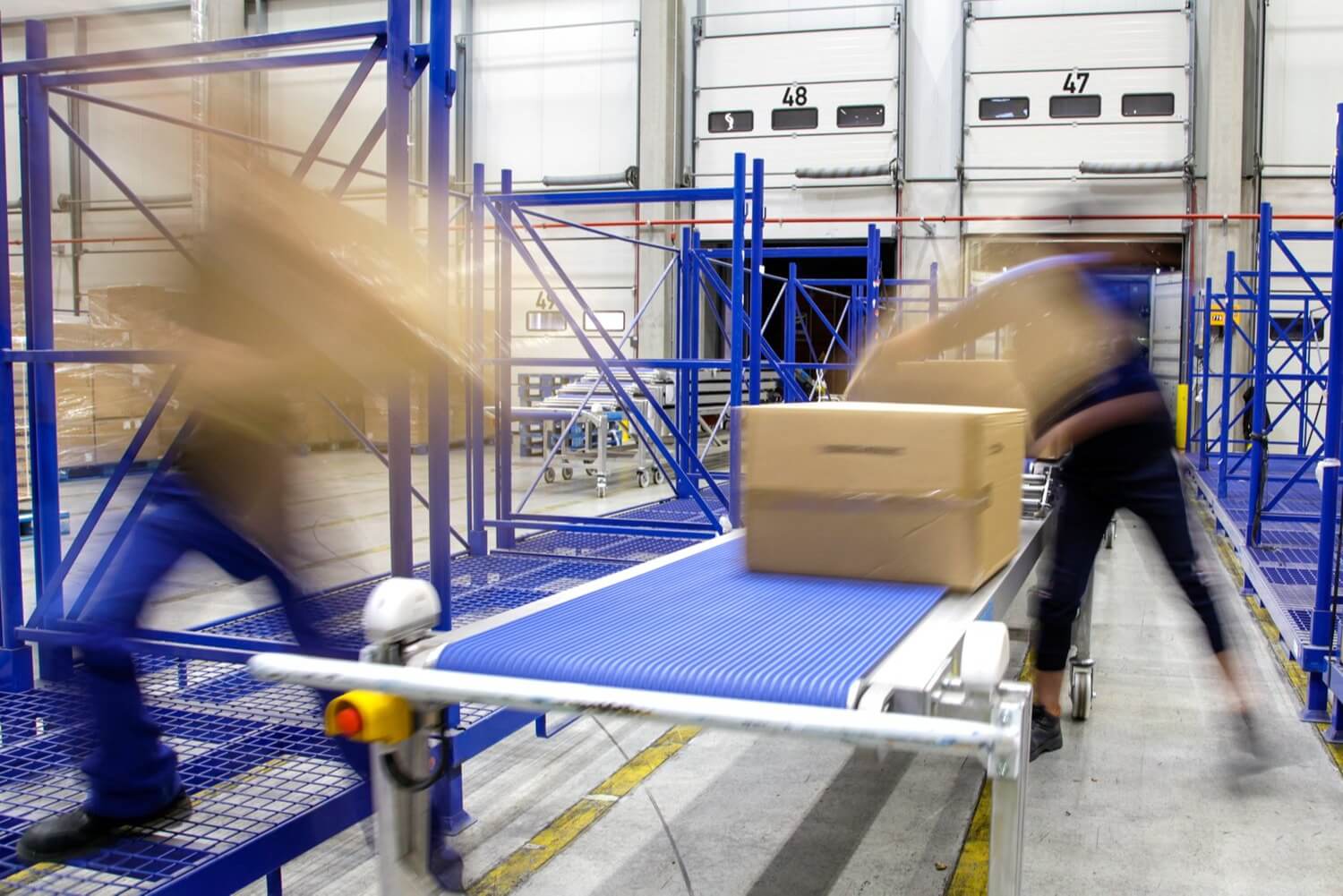 Your fulfillment partner for B2B and B2C
Online retailing offers all companies a wide range of sales opportunieties and growth prospects – provided that logistics processes are efficient. Speed, quality assurcance, transparency and cost efficiency are crucial for your business success.
With this important value proposition, we takre care of your order fulfillment and direct delivery to your customer or business partners. We develop individual and highly efficient fulfillment solutions for your requirements in both B2C and B2B trade.
Fulfillment solutions for diverse assortments
Whether the order is placed via the stationary point-of-sale or directly via the online store is irrelevant to us. As a fulfillment partner, we offer you scalable warehouse solutions for your multi-channel strategy, with which we ensure flexible and efficient order processing along your process chain, even at peak times.

As experts in sophisticated retail logistics, we develop appropriate solution concepts for a wide range of assortments, depending on product and industry requirements - from temperature-controlled and sensitive products, such as food, to large, bulky items, such as garden furniture, proceeded by two-man-handling.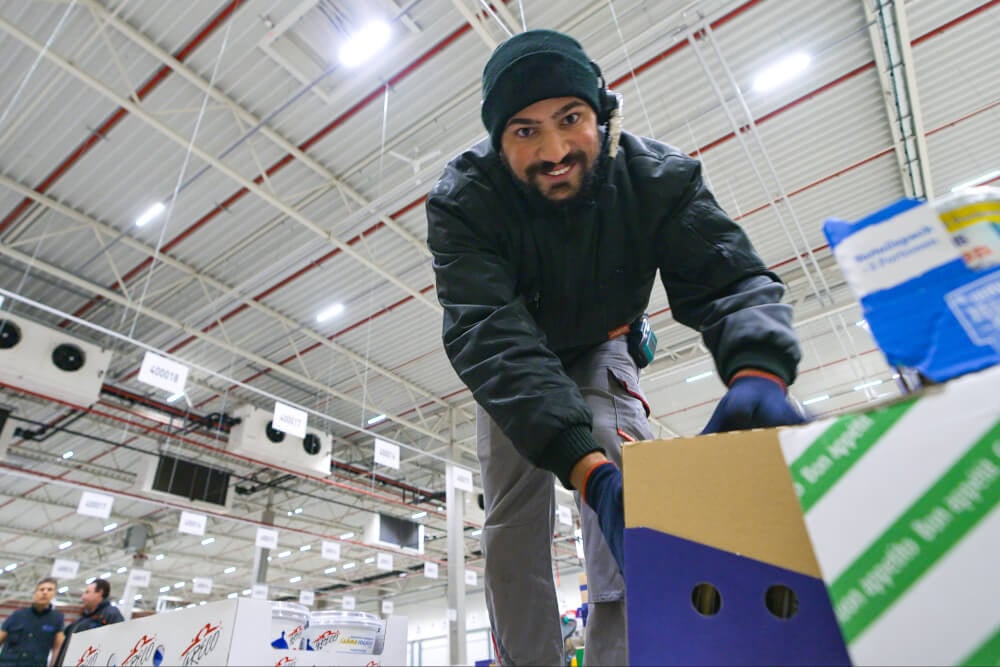 Value Added Services – genuine added value
In addition to warehouse logistics services - from warehousing and IT-supported order picking to on-time shipment of your products - our service profile is rounded off by value added services. For example, we can take care of product labeling, finishing or display assemply, customs processing or returns management, as well as other customized services. In combination with a reliable and broad-based quality management system, you benefit from our many years of experience and logistics expertise.
Our offer at a glance