Procurement Logistics - absolute Efficiency
Thanks to decades of experience in retail logistics, we have established a unique procurement logistics system that is particularly useful for commercial enterprises. But industrial or manufacturing companies can also profit from joining our network, because we act as an independent management unit: we use our many years of logistics expertise to strategically plan and then operate individual procurement logistics solutions for our customers.
We plan and organize procurement logistics as a 4PL partner for our customers!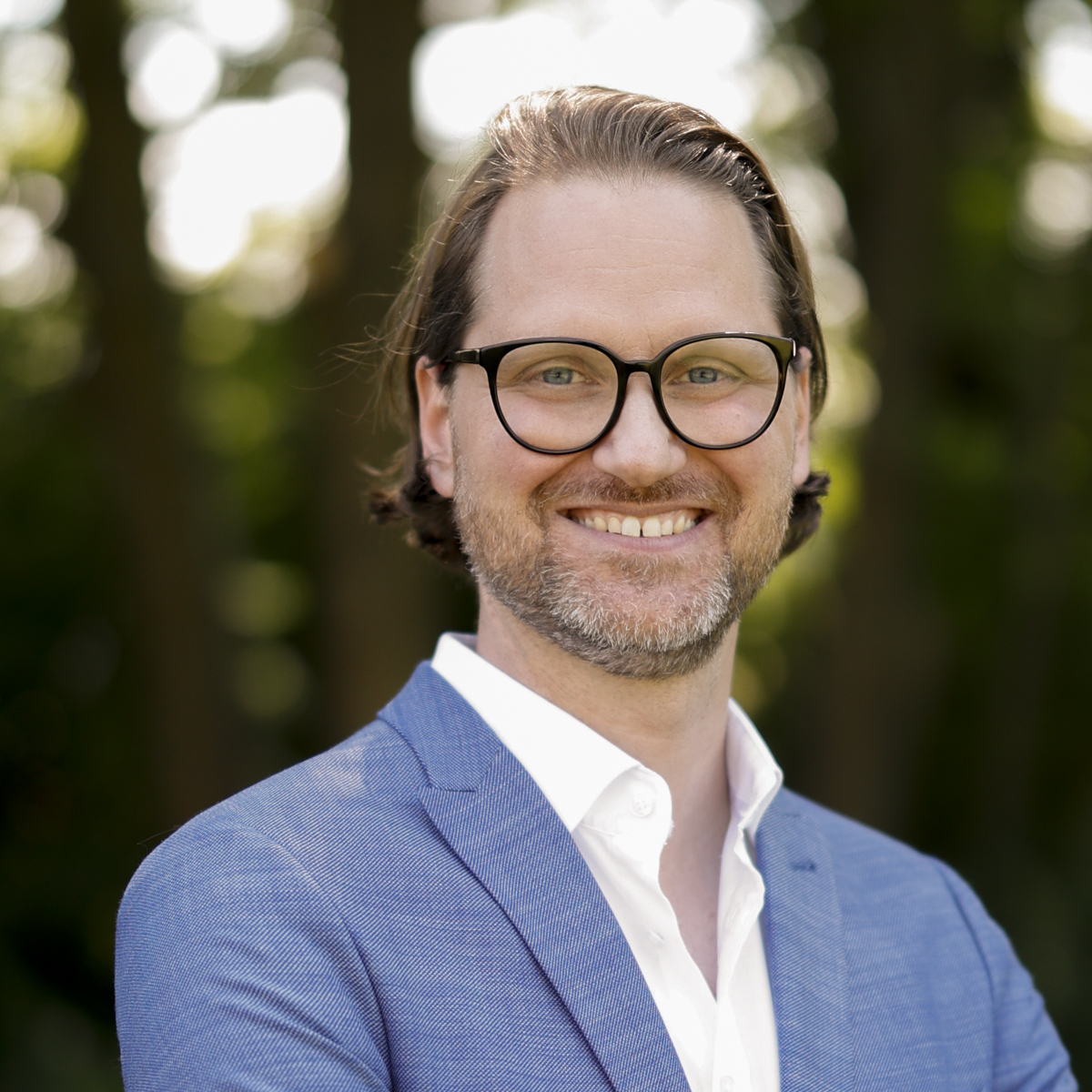 Andreas Flöter
Director Inbound Logistics & Procurement
Consolidation Improves Efficiency
As our business partner, you profit from our expertise as we help you to develop procurement logistics processes specifically tailored to meet your needs. We take a structured approach to planning, analysing and evaluating procurement flows. By cleverly consolidating the flow of goods, we improve efficiency in your transport and loading dock processes. This is achieved by working together with many different business partners, allowing you to profit from the combined efficiency of these processes.
We also cooperate with over 1,500 manufacturing and industrial businesses, and that number continues to grow. It's an excellent position from which to manage the flow of goods for our partners and negotiate logistics conditions for the entire vendor management process.
We know that you will benefit from your cooperation with METRO LOGISTICS, and we want to make sure you know it too. That's why we start the process by analysing and evaluating your logistics processes, carrying out a potential assessment, and developing an individual approach designed to match your specific requirements. Our planning services are based on decades of experience in procurement logistics and make use of comprehensive simulation options.
We are also happy to provide additional administrative services, such as service provider management, freight procurement, managing parcel refusals and returns, processing damage claims, and customer services.
Benefits for Manufacturers
Manufacturers also benefit from joining our procurement logistics network. We work closely with leading shipping partners for a variety of product needs and are therefore able to compensate for fluctuations in volume using flexible capacity planning.
Handling seasonal peaks is not a problem. After all, one of our core competencies as a retail logistics company is dealing with sales and advertising campaigns, which require that large amounts of goods be distributed across Germany within set time limits at short notice. We think challenges are a chance to show what we are made of, and reliably meet every deadline – not the least because our deliveries have priority at retail loading docks.
Environmentally Friendly Procurement Logistics
When it comes to CO2 emissions, less is more. So we actively work to reduce CO2 output. Our approach combines and optimises goods transports, reducing the number of kilometres driven by ensuring trucks are filled closer to capacity.
Not only that, our transport partners and trucks from our own fleet are given priority at loading docks, enhancing this effect by reducing engine idling times.
This approach makes our procurement logistics processes incredibly cost-efficient, improves our service and, as a bonus, helps to protect the environment.
Find out more about procurement logistics concept:
The film shows the logic of the procurement logistics concept exemplary for internal subsidiaries of Metro.